A W I N D O W x SHOP Cooper Hewitt

A W I N D O W teamed up with
SHOP Cooper Hewitt
, part of the Cooper Hewitt National Design Museum, for the occasion of their exhibition
"How Posters Work"
. Two posters in 3D were created with objects from the museum's store and these were hosted at
Project No.8 in the Ace Hotel
and
Wanted Design in Brooklyn
extending their presence during
NYCxDesign in May 2015
.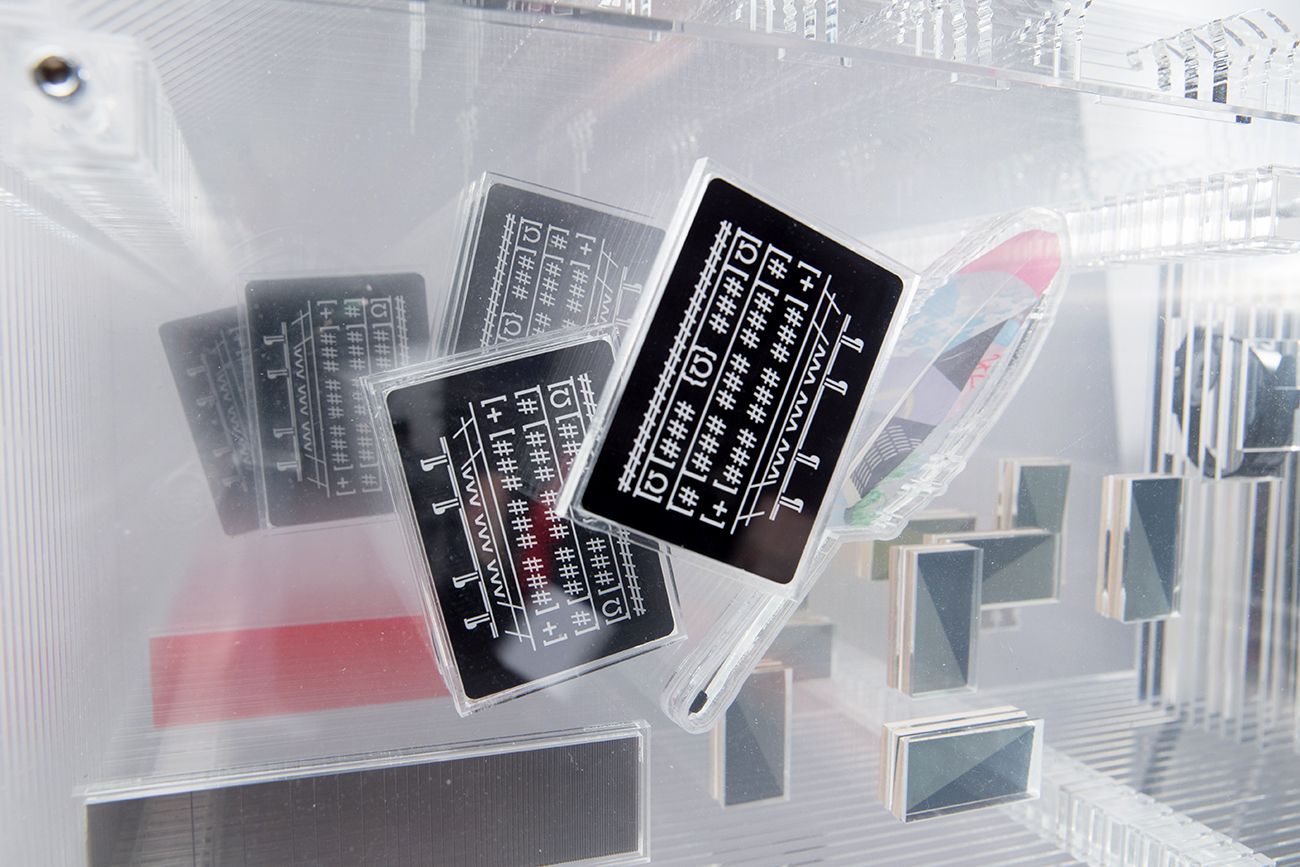 These "
posters in 3D
" consisted of 2 boxes made out of layers of clear plexiglass in the shape of the Andrew Carnegie Mansion where the objects were encased. When looked from the front the objects looked as if they were floating in one plane (2D) but were really occupying the whole volume of the box/object (3D).
The boxes were designed and constructed in collaboration with Carlos Meza of
Blacktable Studio
.
A W I N D O W designs, curates and creates custom sculptural design objects for establishments and institutions to extend their presence beyond their physical space. Available for commissions and collaborations.
Photos by
Sebastián Pinzón Silva
Images of the boxes/"posters in 3D" at the different events during NYCxDesign Week in May 2015 as well as at the Cooper Hewitt Museum during 2015.