EDITION ONE

Edition One is available for purchase as a collector's item with the idea of purchasing the exhibition in the shape of a sculptural object/box/window.
Designed by
Ana Peñalba
and
Mariana Vidal- Escabi
.
Clear acrylic box with objects suspended inside with clear wire woven through 3,442 laser cut holes. Powder coated metal base.
Dimensions: 45" L, 25" D, 2' H.
Unique piece, price upon request.
Contact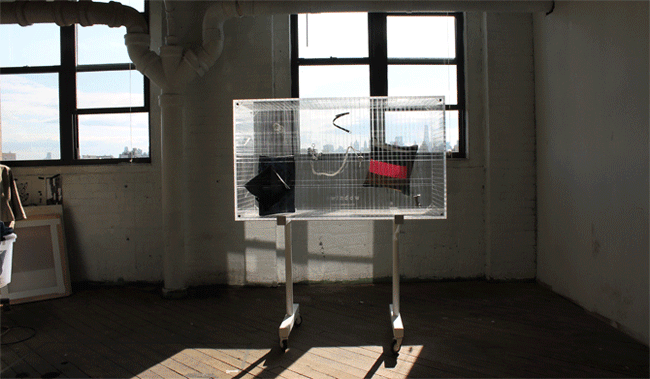 Photos by
Ana Peñalba