Hurricane Relief Benefits

A W I N D O W teamed up once again with Various Projects, Inc. for a one day sale benefitting the victims of Hurricanes Irma and Harvey.
Many designers and artists participated donating merchandise, work or time and the fundraiser was a great success.
We also partnered with
GLAM4GOOD
to bring the remaining of the products left from the sale to be distributed in Houston and Florida.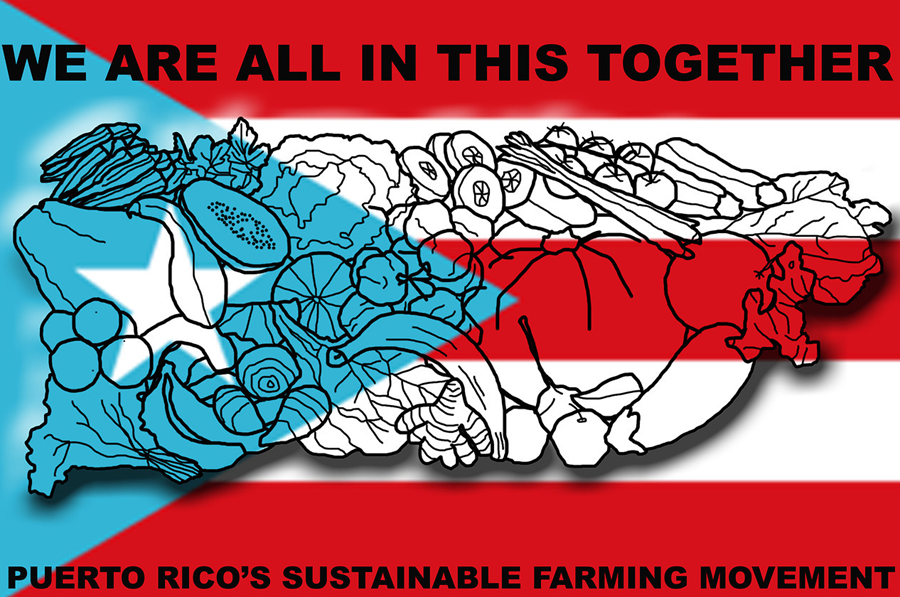 We also teamed up with
El Departamento De La Comida
and
El Fondo de Resiliencia de Puerto Rico
after the devastating tragedy from Hurricane Maria to raise funds to bring back sustainable agriculture to the island. We raised funds to buy seeds and equipment to bring to farmers in Puerto Rico to help them re-plant and support them in transitioning to sustainable practices.